A few things we're great at
Water Solutions Ireland have a wide range of internationally recognisable accreditations demonstrating our compliance and commitment to industry respected practices. Further details about our accreditations are shown below.
ISO 9001:2015 certified – Quality Management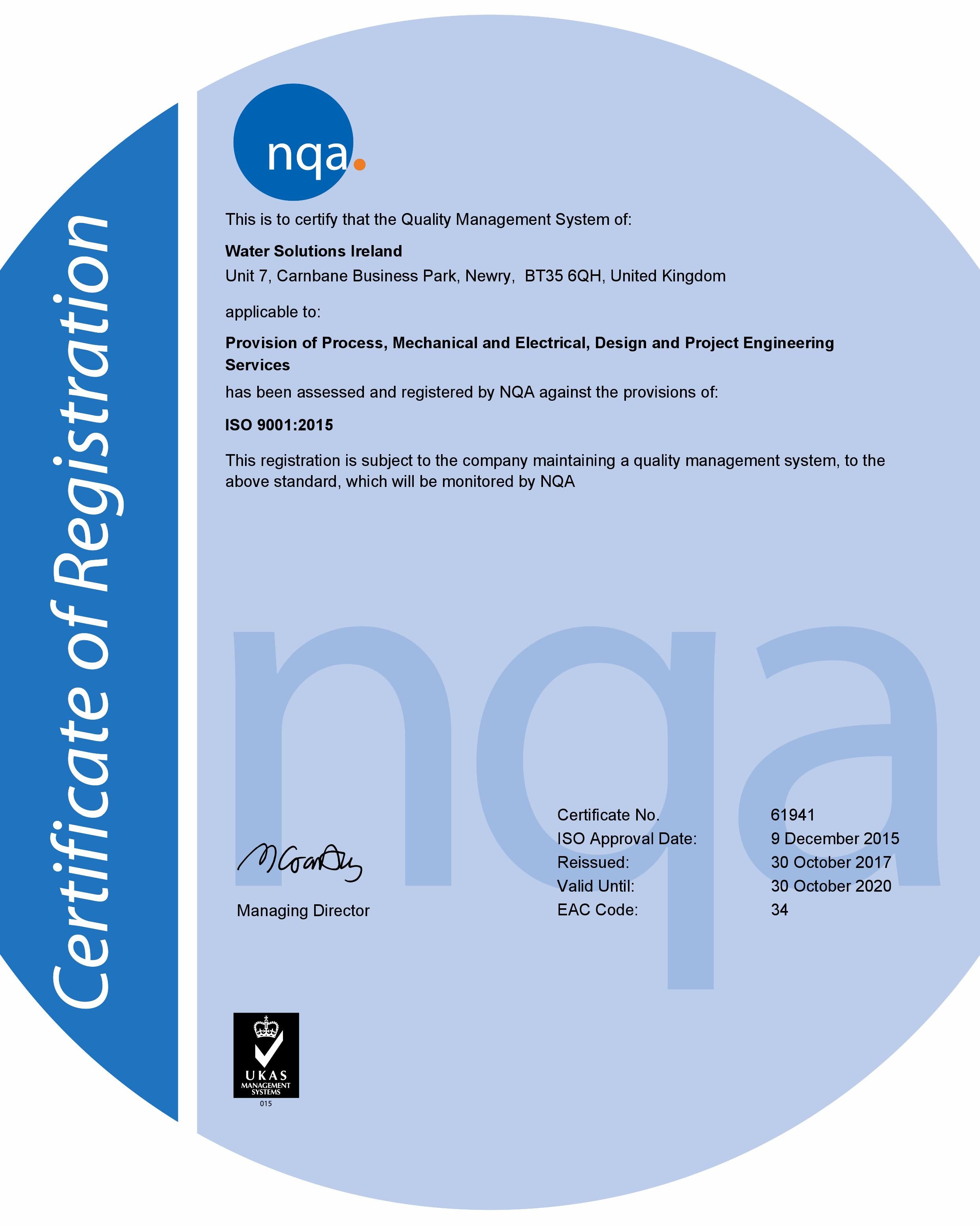 ISO 14001:2015 certified – Environmental Management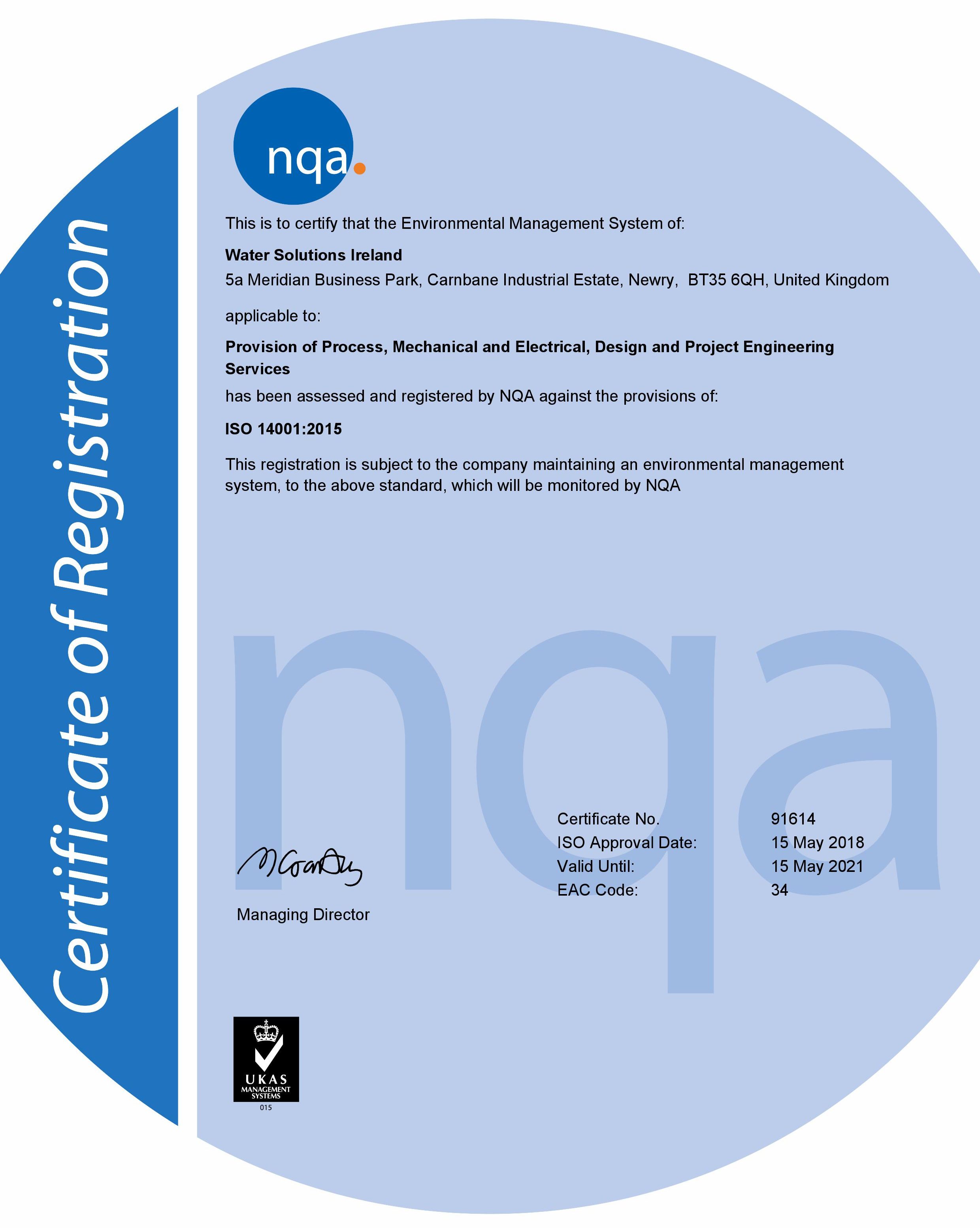 Nqa iso 45001:2018 – Health and Safety Management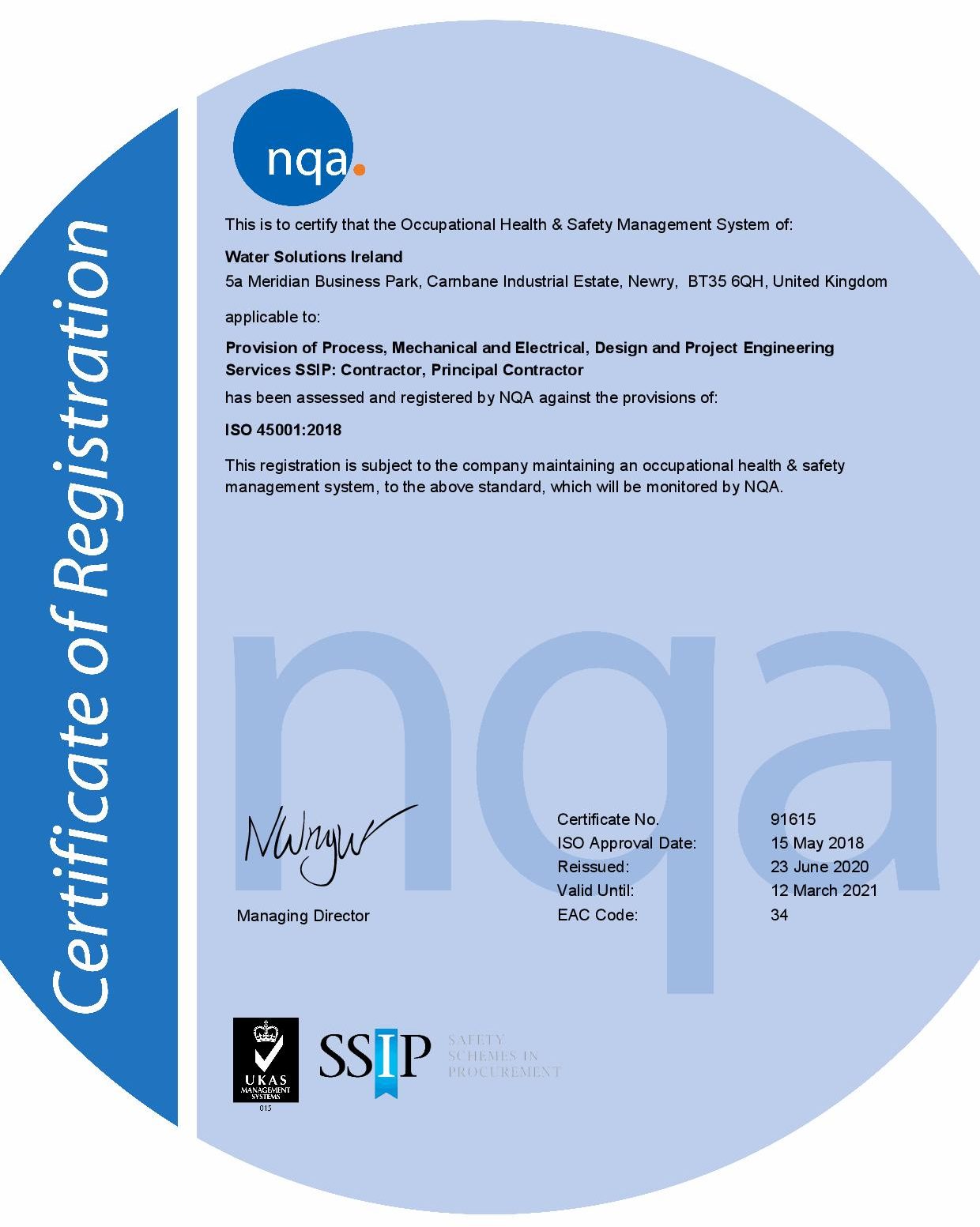 Safety Schemes in Procurement (SSIP) certification demonstrates that a company has demonstrated its adherence to the required safety standards, giving buyers peace of mind that they are working with an organisation that looks after the welfare of its workforce.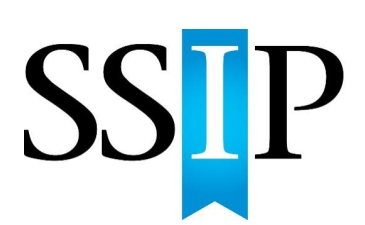 Water Solutions Ireland are a member of Constructionline demonstrating that we have met pre-qualification requirements appropriate to public and private sector procurement. In using the Constructionline platform, buyers can expect to simplify and speed up their search, validation and purchasing decision processes considerably, improving resource and cost efficiency.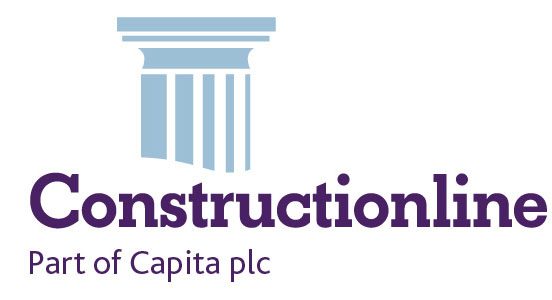 SparkSafe provides a project-specific, end to end, online service which assesses and categorises all workers engaged in the installation of the client's electrical services. The system includes on-line monitoring and on-site auditing of the electrical contractor's workforce by Licence type. Water Solutions Ireland are a member of SparkSafe which allows us to selection of competent electrical contractors through the SparkSafe online electrical Licence to Practice system.